SMS Web Portal
We created an affordable, all‑in‑one SMS web portal that empowers your business to thrive.
Send texts to one person, or thousands
Have 2-way conversations
Choose from a range of phone number options
The Proven, All-in-One Text SMS Web Portal
With our SMS web portal, you can send out notifications, marketing campaigns, authentication requests, payment confirmations, appointment reminders, conduct two-way messaging, and much more.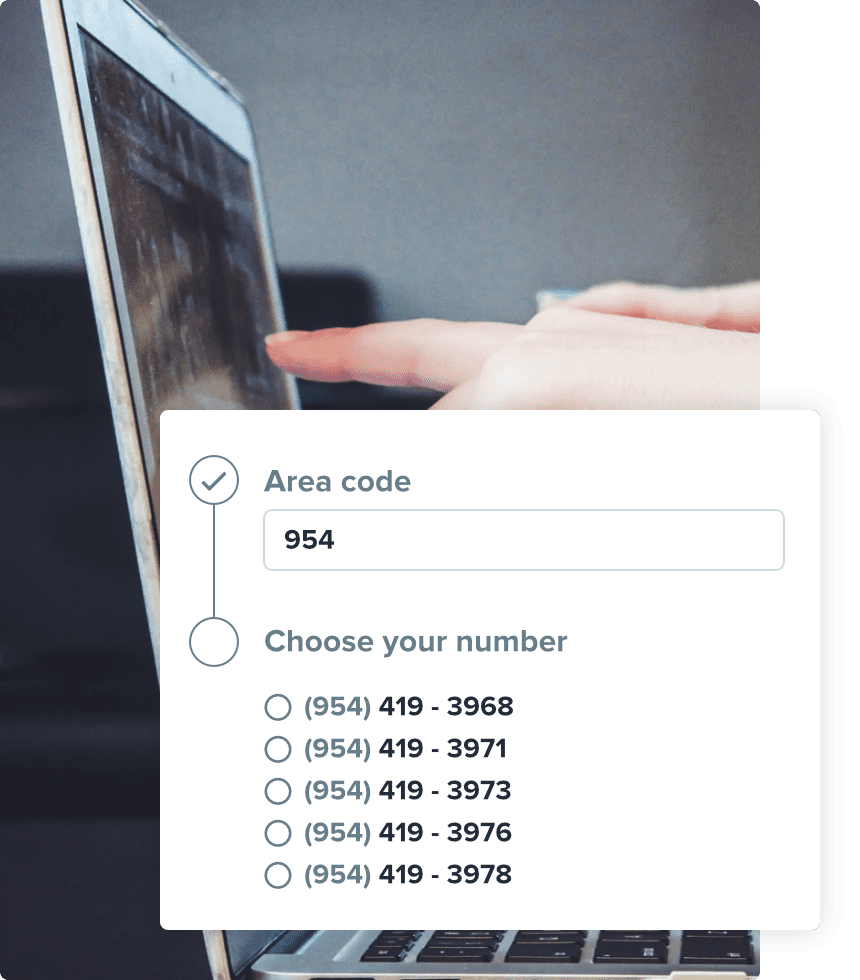 Phone Number Types to Support Your Communication Goals
Whether you want to use a dedicated short code, toll-free number, or 10-digit local number, you can with SimpleTexting.
Text enable your current landline phone number or a VoIP line
Choose and verify a new toll-free number or register a local number with an area code your customers recognize
Provision a dedicated short code
Import an Existing Contact List or Build One From the Ground Up
If you have a list of SMS contacts, it's easy to import it into our platform. Otherwise, our TCPA-compliant free tools can grow your text contact list in no time.
Send Promotional or Transactional Messages and Even Text 1-on-1
Once you've chosen your number, you can send your first SMS–or MMS–message. Text one customer, or thousands.
Send time-sensitive text alerts or SMS marketing campaigns to large groups with just a few clicks
Use our SMS web portal for transactional texts like appointment reminders, shipping notifications, or security alerts
Connect with customers through one-on-one conversations that drive engagement and revenue
Use SimpleTexting's SMS API
Our REST text message API lets you easily interact with our
SMS gateway
from your favorite applications.
Our SMS API is developer-friendly and straightforward and comes with all of our plans
You can trust our platform to deliver your messages with 99.95% uptime guaranteed
Our support team is available seven days a week by chat, phone, or email
Here's What Else You Can Do With Our SMS Web Portal
With over a decades experience in texting, you are in safe hands. Engage your audience with our intuitive SMS web portal.
Place Contacts at the Heart of Your Messages
Add first or last names to your text messages to make them feel personal. You can also create custom fields unique to your industry!
Gain Valuable Insights Into What Works
Wish you could know more about what's working and what's not with your texts? You can with SimpleTexting's detailed dashboards and analytics.
Add Color to Your Texts With MMS
Create Engaging SMS Drip Campaigns
Reduce opt-out and keep people engaged! Send a staggered series of text messages after someone joins your list.
Save Time By Repeating What Works
Save time by duplicating previous campaigns and creating templates for your most frequently sent messages.
Connect Your Favorite Apps to SimpleTexting
You can use our API or Zapier integration to connect your favorite tools, automating repetitive workflows in the process.
A User-Friendly SMS Web Portal Loved By Thousands of Customers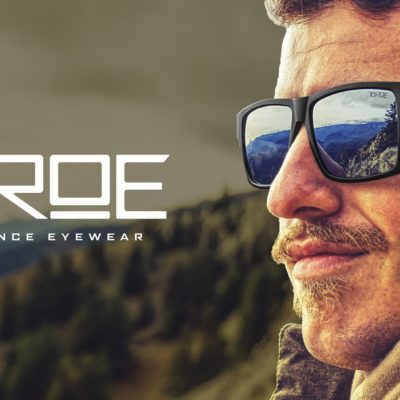 E-Commerce
Using SimpleTexting's Mobile Sign-Up Widget to advertise a 10% discount, Toroe Eyewear generated an extra $7,028 in store revenue in a month. That's a 156x return on its text marketing channel.
Read their success story
Why Choose SimpleTexting's SMS Web Portal
Businesses choose SimpleTexting's SMS web portal because we offer great features at an affordable price. They stay because we're passionate about what we do, and we love to see our customers succeed.
We Keep It Simple
We don't call ourselves SimpleTexting to be ironic. We take the hassle out of everything from building your SMS contact list to following the laws and regulations surrounding SMS marketing.
A Decade of Experience
When mobile boomed in 2011, we offered a variety of marketing services. We shifted gears, seeing a big opportunity. Ever since we've been hyper-focused on helping businesses see value from texting.
We Are in This Together
Your success is our success. If you have any questions along the way, we're here to help. All SimpleTexting customers get access to free, friendly, and expert support from a dedicated team.
Frequently Asked Questions About Our SMS Web Portal
Below you'll find answers to the questions we get asked the most about our SMS web portal.
Published: October 1st 2023