SMS Marketing for eCommerce & Retail
Sell more online with SimpleTexting
Use our e-commerce SMS marketing tool to attract new customers, send personalized mass text promotions, and provide two-way customer support.
Unlimited keywords and contacts
No long-term commitments
Product and strategy support 7 days a week
The texting platform that top brands trust

It doesn't get easier than this
Our platform is easy to use, but we don't skimp on the SMS marketing tools we provide to growing e-commerce brands.
Why online stores prefer SimpleTexting
Our dedicated dashboard keeps your inbox, mass texts, and automated SMS campaigns in one place so you spend less time searching for what you need, and more time focused on your business goals.
Our stellar text support team is available seven days a week, and typically responds to questions within five minutes!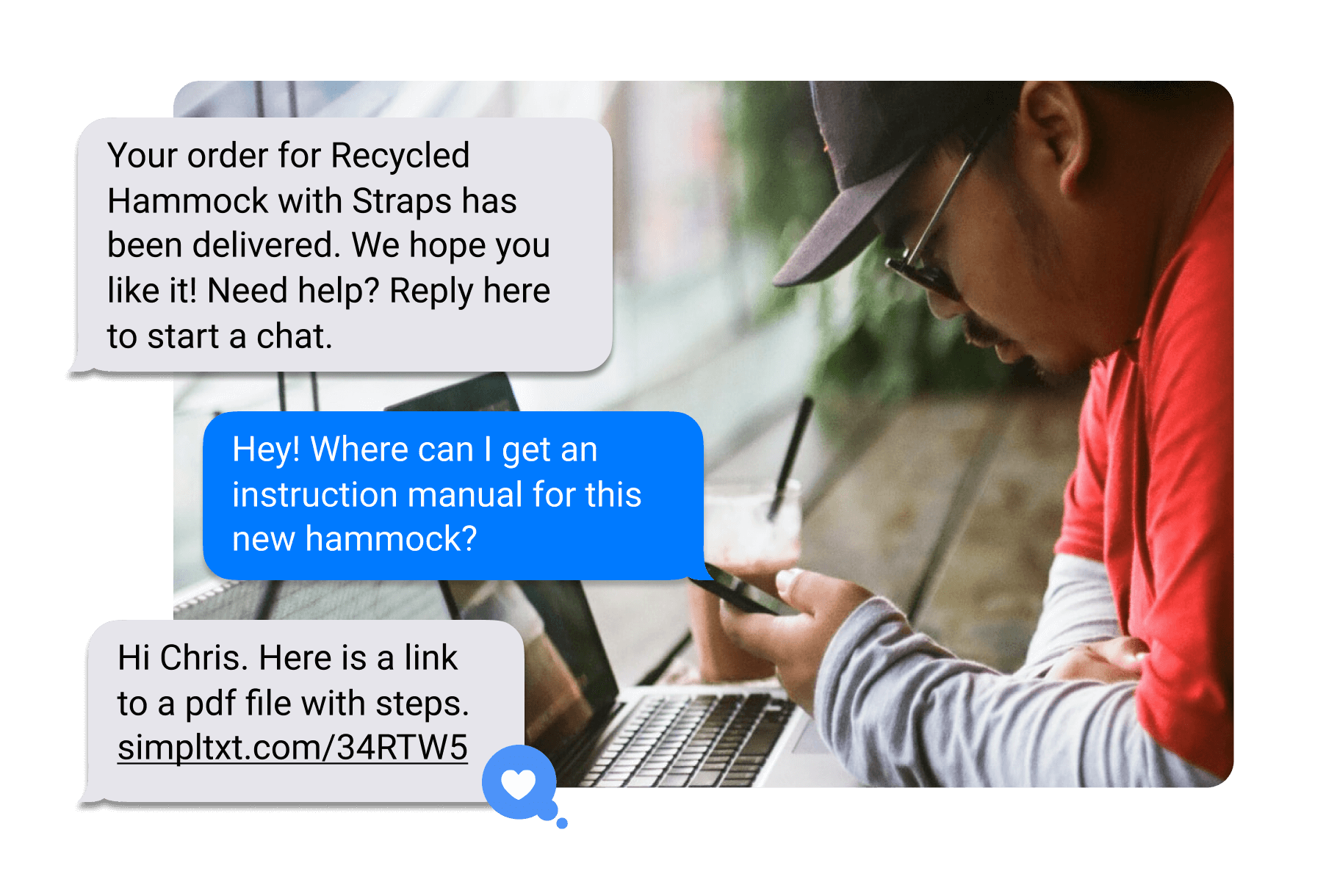 We'll give you the tools to ensure every opt-in complies with federal regulations for SMS subscribers.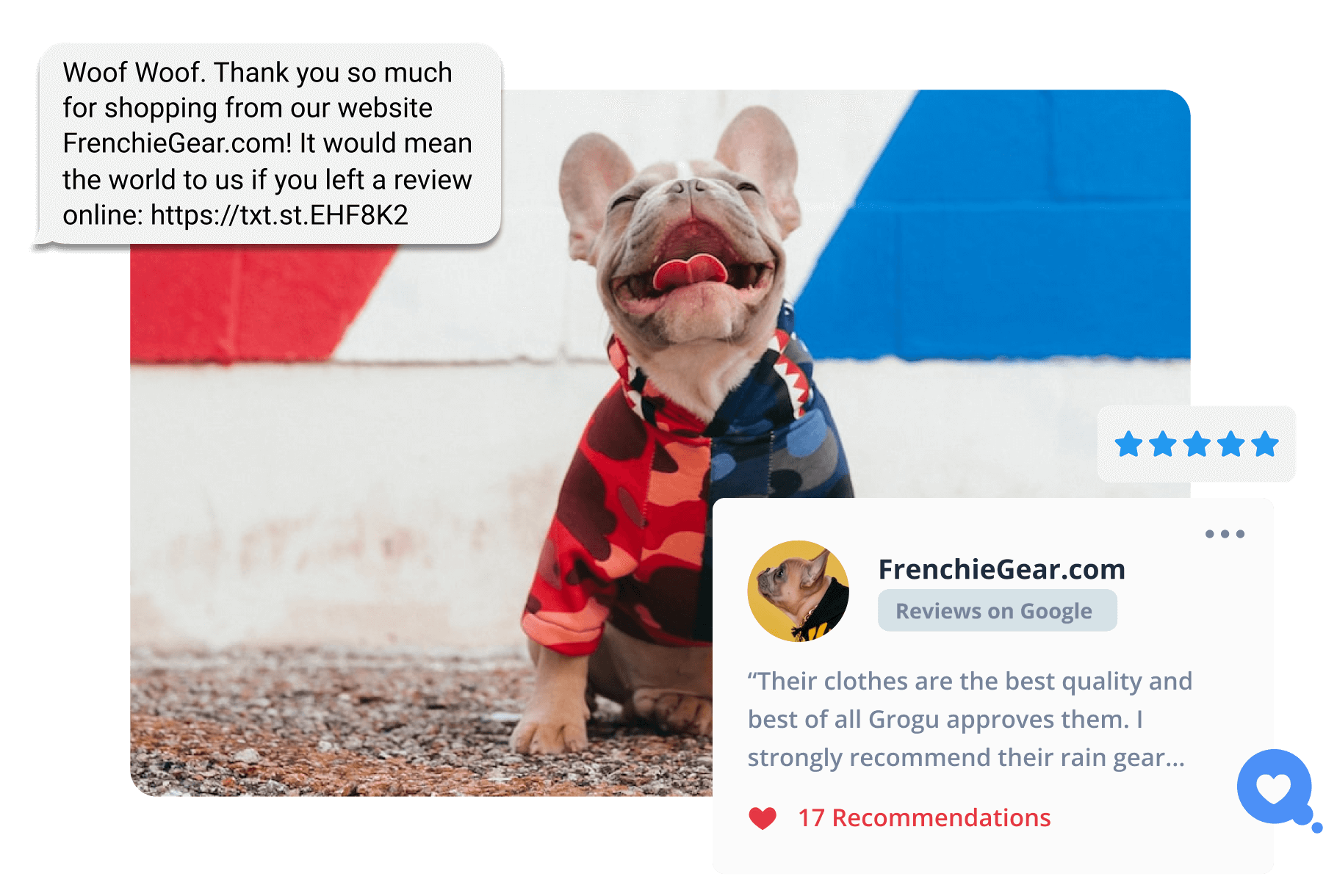 Attract shoppers with targeted campaigns and increase repeat customers with personalized follow-ups after the shopping experience.
Ranked the best based
on 600+ reviews from SimpleTexting customers
Unmatched integrations for e-commerce SMS
Customize your SMS platform with 1,000+ integrations including Shopify, BigCommerce, WooCommerce, MailChimp, Drip, and more.
Don't just take our word for it
See what real retail brands have to say about us.
SimpleTexting is the perfect partner and technology tool
I like the immediate feedback that I see from my customers once I send out any type of campaign. Once I set up a campaign, I usually hit my sales target within a few days if not immediately that day.
Michael B
G2 Review
Texting customers is a common sense decision
We set up the widget, created a 10% discount for subscribers, and the code has generated an extra $7,028.01 in store revenue within 30 days. That's 156x return on the cost of sending the texts–we recommend it!
Walter Castillo
Toroe Eyewear
We find that people are actively waiting for the text
I would say that easily our conversion rate on a text is about 25%. That's huge compared to any other channel.
Matt Davis
Whiskey Seeker Tackle
Text messages are great for promoting sales or special offers
To routinely get half the people on a marketing list to buy, let's say that's not what you see with email.
Shannon Green
Welstand Boutique
We've helped thousands of e-commerce and retail brands start texting
Here are a few of their stories.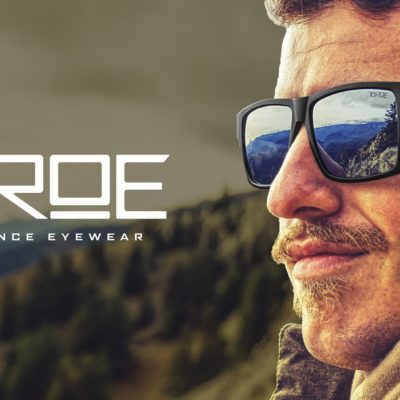 E-Commerce
Using SimpleTexting's Mobile Sign-Up Widget to advertise a 10% discount, Toroe Eyewear generated an extra $7,028 in store revenue in a month. That's a 156x return on its text marketing channel.
Read their success story
E-Commerce
Whisker Seeker Tackle spotted a glaring gap in the market and turned it into a thriving e-commerce and wholesale business. Learn how entrepreneur Matt Davis leverages SMS text marketing services to drive sales.
Read their success story
Not sure which text marketing tactics will work for YOUR business?
Build the perfect text marketing strategy tailored to your needs and budget.
Published: August 25th 2023