It happens to the best of us—a text comes in that is obviously spam, a scam, or just plain annoying.
By the numbers, Americans received 87.8 billion spam texts in 2021, an annual increase of 58%.
Thankfully, you can block unwanted texts to make sure the person sending them can't contact you again.
In this article, we'll break down the steps you can take to block text messages on iOS and Android.
Ways to Block Texts as an Individual
Unwanted texts are not just annoying. They can be dangerous, too. Here's how to keep things like spam and other irritating texts away from your inbox, whether you have an Android or an iPhone.
How to Block Texts on iOS
Blocking unwanted texts is easy through the Messages app. Here's the step by step:
Open up the conversation containing the text you want to block.
Choose the phone number or contact name at the top of the conversation box.
Tap "info" on the right side under the name of the contact.
You'll see a few options. Find and click the one labeled "Block this caller."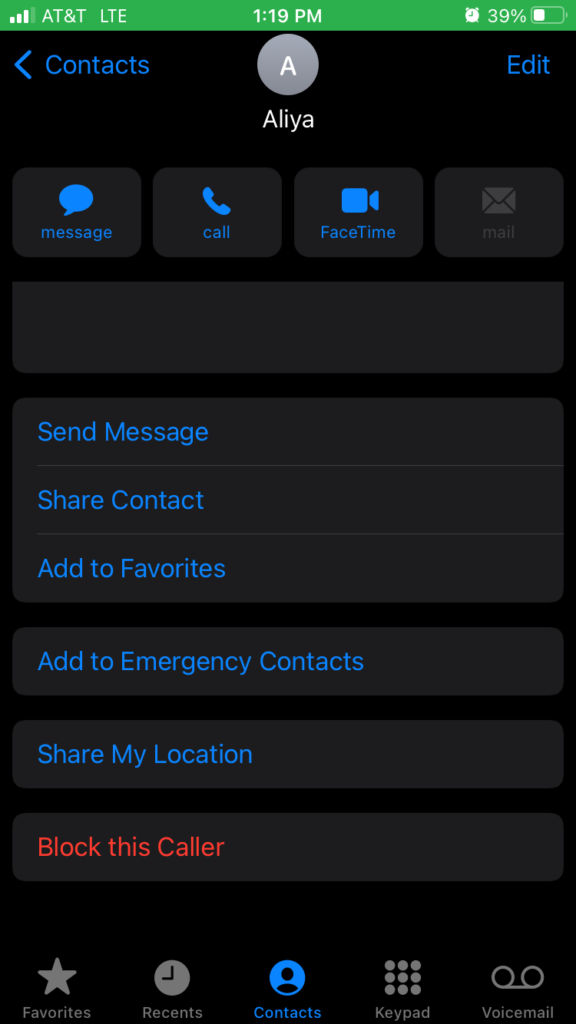 You can see all the numbers you've blocked at any time by going to the Settings app on your phone and looking under Messages, then Blocked Contacts.
Blocking Text Messages on Android
The process for blocking messages on Android is (thankfully) very similar. Let's break down the steps for blocking a text on the Messages app:
From the text conversation screen, click on the contact or number above the conversation.
Select the three dots at the top right of the screen, where you'll see the "Block numbers" option.
Click "Block" on the popup.
To see lists of your blocked contacts, just head to the Contacts app, click "Fix & manage," and select "Blocked numbers."
How to Block Texts as a Business
If you have the ability to receive texts as a business, you're inevitably going to get a few that you don't want.
You have a few options for blocking unwanted texts:
If you're using a texting app–whether it's SimpleTexting or an alternative–you can easily unsubscribe contacts from your lists to stop receiving texts from them.
Report spam numbers to your phone service provider after blocking them via one of the above methods.
Try out a third-party app to block unwanted texts and calls. Truecaller is among the best in the business.
The Wrap on Blocking Texts
Your text inbox is sacred. You only give out your number to people you trust, so receiving text scams or spammy messages can feel like a serious breach of trust.
Thankfully, you can stop unwanted texts at the source using the tips and tricks we've laid out here.
Want a smoother, safer way to run your SMS strategy? Try out SimpleTexting for 14 days, completely free.
Lily Norton
Lily is a content marketing specialist at SimpleTexting. She specializes in making helpful, entertaining video content and writing blogs that help businesses take advantage of all that texting has to offer. When she's not writing or making TikToks, you can find Lily at roller derby practice or in a yoga studio in the Seattle area.
More Posts from Lily Norton