The marketing consultant Jack Trout found that American families, on average, repeatedly buy the same 150 items. And these items make up a whopping 85% of their household needs.
Trout concluded that ingrained habits make it hard to get something new on a consumer's radar.
When you think of changing habits, you think of marketing. The problem is that too many product launches lack marketing resources.
A Nielsen study reviewing 600 product launches across multiple markets found that a third of the initiatives failed because of insufficient marketing support.
When you tie it all together, you have a perfect storm: consumers with ingrained habits who aren't receiving the necessary marketing to change them.
Which brings us nicely to why you should send product launch text messages.
Product Launch Texts Drive Action
Texts drive customers to take action. Why?
Because 90% of all text messages are read within 3 seconds.
When you launch a new product, you need to get it in front of your target market. Otherwise, it's toast.
If you've done your research and effectively communicated your value proposition, you'll do more than get your message across. You'll sell a lot of your new product. (The average conversion rate of texts is 29%.)
We're not going to pretend that a product launch comes down to one channel. But there's a reason our customers like Baby Tula use SMS to launch products–and report a 1,668% ROI.
Interested in learning how to incorporate texting into your launch strategy? Read on.
Build Your Subscriber List
Trying to incorporate texts into your product launches without building an SMS subscriber list is a little like throwing a party and forgetting to invite anyone.
It's why you need to start focusing on list growth today. If you take the average conversion rate we mentioned above (29%) and send a text to 100 people, you have 29 sales.
If you have a list of 1,000 people to text, that's 290 sales.
We know what number we'd prefer.
We have a lot of resources that cover how to grow your list. There's even a whole section of our Navigating SMS blog focused solely on list growth.
Here are two ideas to give you a taste of how easy it is. You can add a web form to your website just like Baby Tula has.
Or you could shoot off an email asking your existing database if they'd like to receive text alerts when you launch new products.
You can then link to a web form or ask them to text in a keyword. (An SMS keyword is a word or phrase that people can text to your phone number.)
Send a Series of Texts
Every product launch is unique. This is a popular formula that we've seen work with other brands, but adjust as you see fit.
We recommend sending a series of texts in advance of your launch date. (You can use our scheduled texts feature to do this.)
The first text is sent a couple of weeks before the launch and lets your subscribers know that something new is coming and that they'll be the first to know when it's available.
Shh!! 🤫 We've got something you'll love launching soon but we can't say much. Don't worry–you'll be the first to know when we do spill the tea.👀
Several days before the launch date, you then send a message stating when your new product is going live soon and explain why your subscribers should be uber excited.
Remember that thing we said about a new product coming soon. We're a week away from launch 🎉 It's truly the "balm." On August 19th, we'll send you out early access because you're our favs.❤️
Then you send a message on the day of the launch and include information on where they can purchase your product. You could also add an image to increase engagement.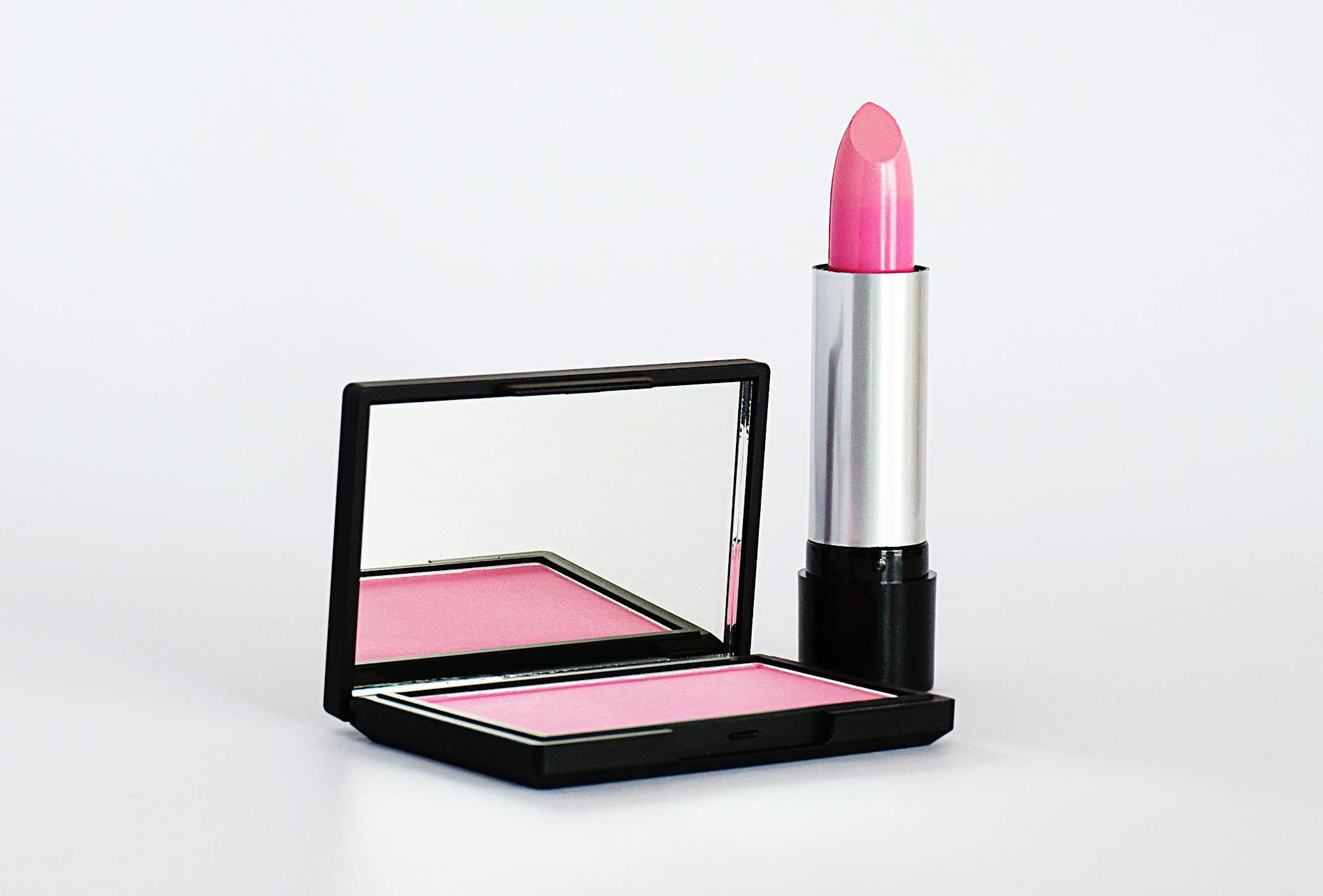 YAASSS!!! It's arrived. Our newest balm is here. We think you're going to love it.❤️ Shop it now: http://txt.st/WBWEIQ
With SimpleTexting, it's also possible to create a segment of anyone who didn't click on the link and send them a follow-up a day or two later with a small discount code. It's a great way to recover sales from those who didn't buy immediately.
The initial launch of a product is exciting, but the hard work has just begun. You can ask customers who purchased the product their thoughts to inform any changes to the product or its messaging.
If they're happy, you can ask them to leave a review. (91% of consumers trust reviews as much as recommendations from personal contacts.)
The Start of Your Text Message Marketing Campaigns
Once you witness the impact of product launch text messages, you'll want to run other SMS campaigns.
With that in mind, here are some other resources to help you on your journey.
If you want to test out sending your first text, you can sign up today for a free 14-day trial to see how easy it is to launch products using SimpleTexting. You'll even get access to a free keyword of your choice, plus 50 complimentary SMS messages.